Dr David Sweet pays touching tribute to BHSCT babies participating in clinical trial
April 19, 2023
The NI Clinical Research Network Child health team have completed their final study visit with the first participant recruited to the ASSERVO trial, Baby Dorian.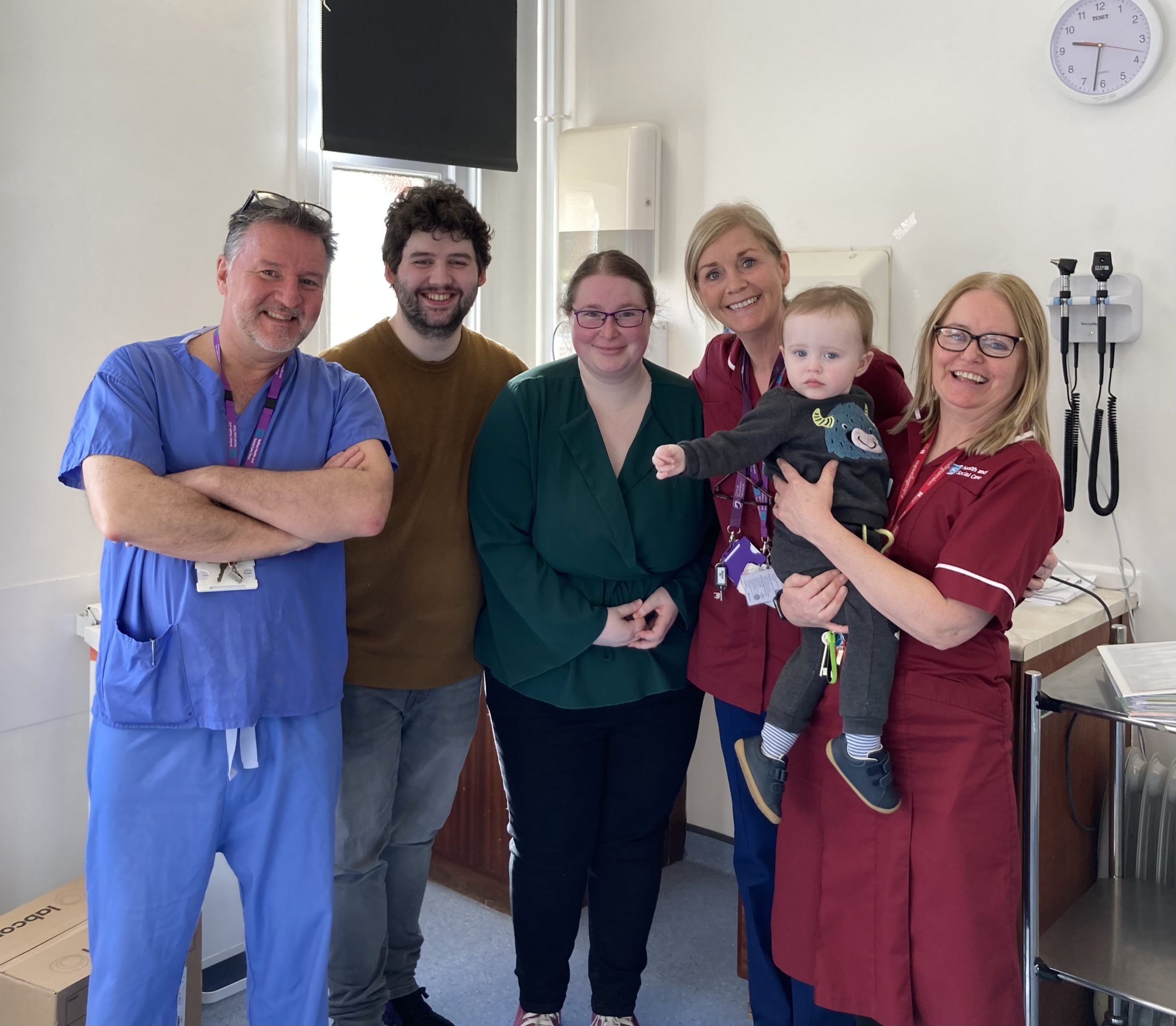 The study required a 515 day follow-up, including 8 scheduled study visits, several unscheduled visits and weekly phone calls, a demanding schedule for research nurses Angela Abbate, Eileen Killen and Samantha LaRoche, based at the Royal Jubilee Maternity Hospital, Belfast.
Mum Chloe and Dad Adrian remained engaged throughout the trial and Primary Investigator, Dr David Sweet, Consultant Neonatologist, presented Baby Dorian with a beautiful painting of Paddington Bear, painted by Dr Sweet himself.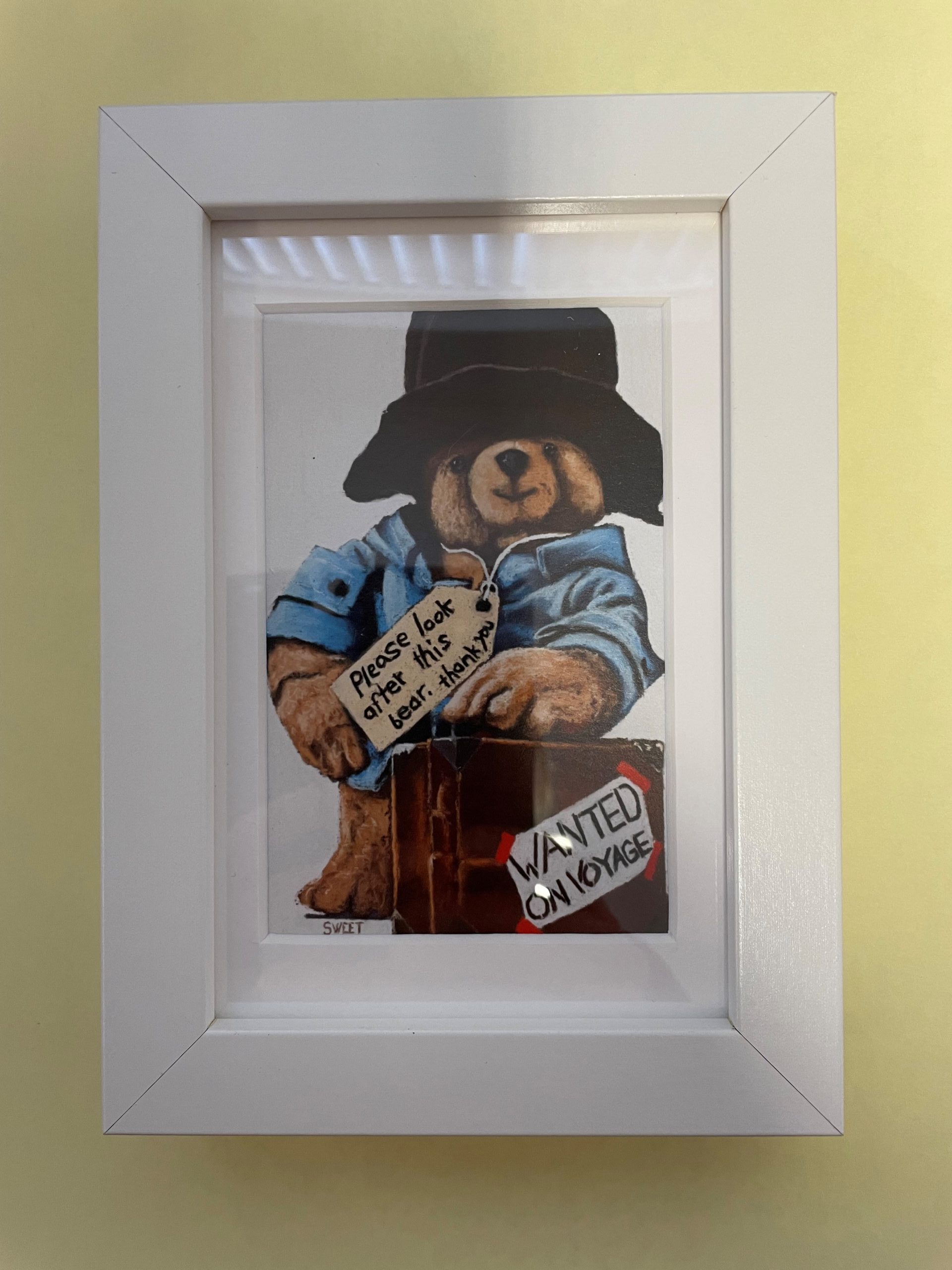 The ASSERVO trial looks to Evaluate the Efficacy and Safety of MK-1654 in Healthy Pre-Term and Full-Term Infants.
MK-1654 is a type of monoclonal antibody being studied to see if it can prevent illnesses caused by the respiratory syncytial virus (RSV).
RSV is a common respiratory virus and one of the most common reasons that infants are taken to hospital and is the leading cause of hospitalisation and infant death under six months of age worldwide.
All other infants enrolled in the trial will receive a Paddington Bear print also. A very fitting keepsake for everyone involved.
Written by Emma Byrne
Back