The Future of Research in NI is Bright – iREACH Health
October 19, 2023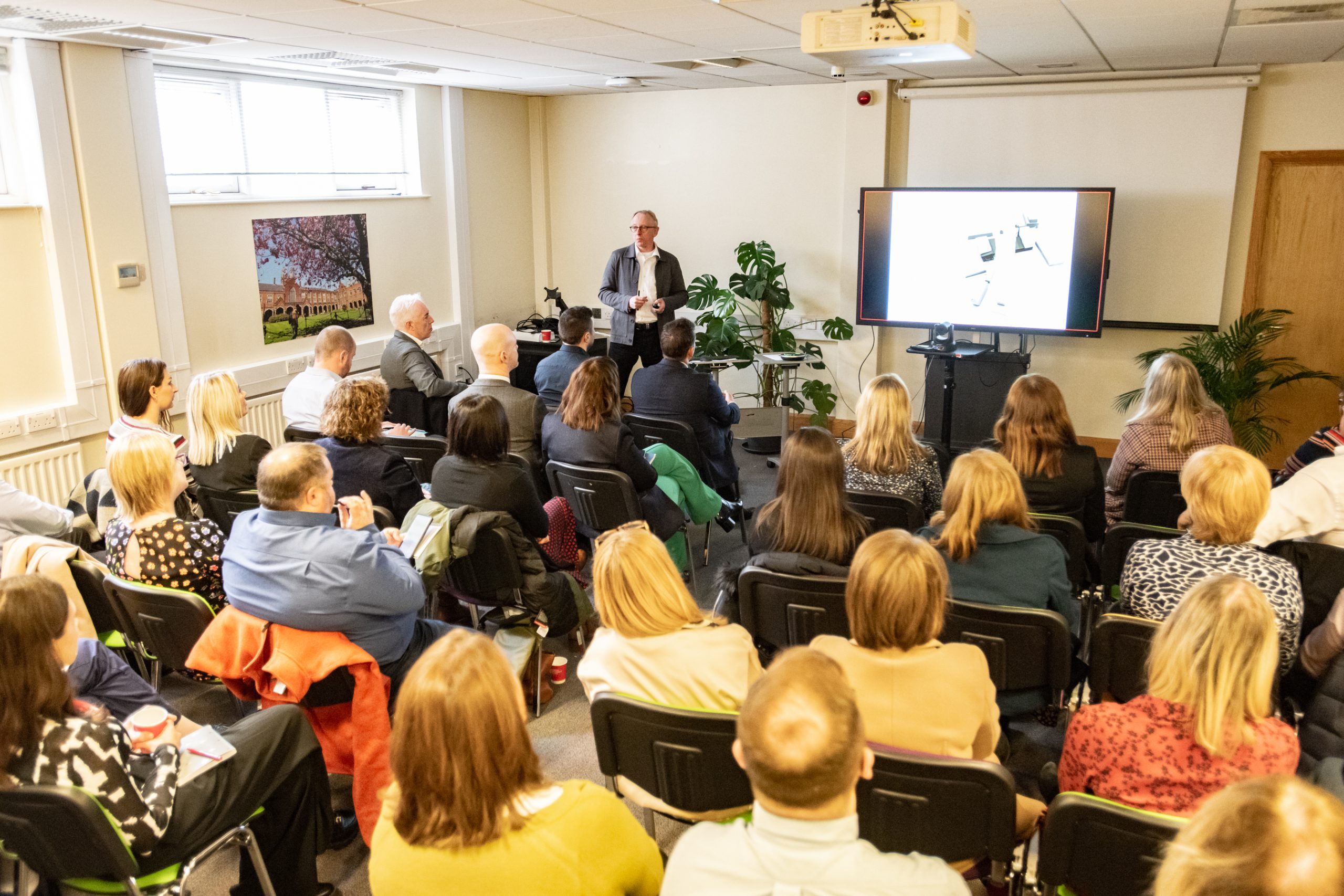 Key stakeholders were invited to an IREAH Health Engagement event on Monday 16th October at the Research and enterprise Department at Queen's University Belfast.
As part of the £62m Belfast Region City Deal Project, iREACH Health plans to open two sites close to Belfast City Hospital in 2026.
On Monday iREACH Health shared exciting plans for its buildings with stakeholders including partners, funders and healthcare companies. The Clinical Research Network will play a vital role in not only delivering high quality research but also in offering academia and commercial partners an efficient route of entry to health and social care environments.
When planning is approved this year, the team hope to break ground in 2024.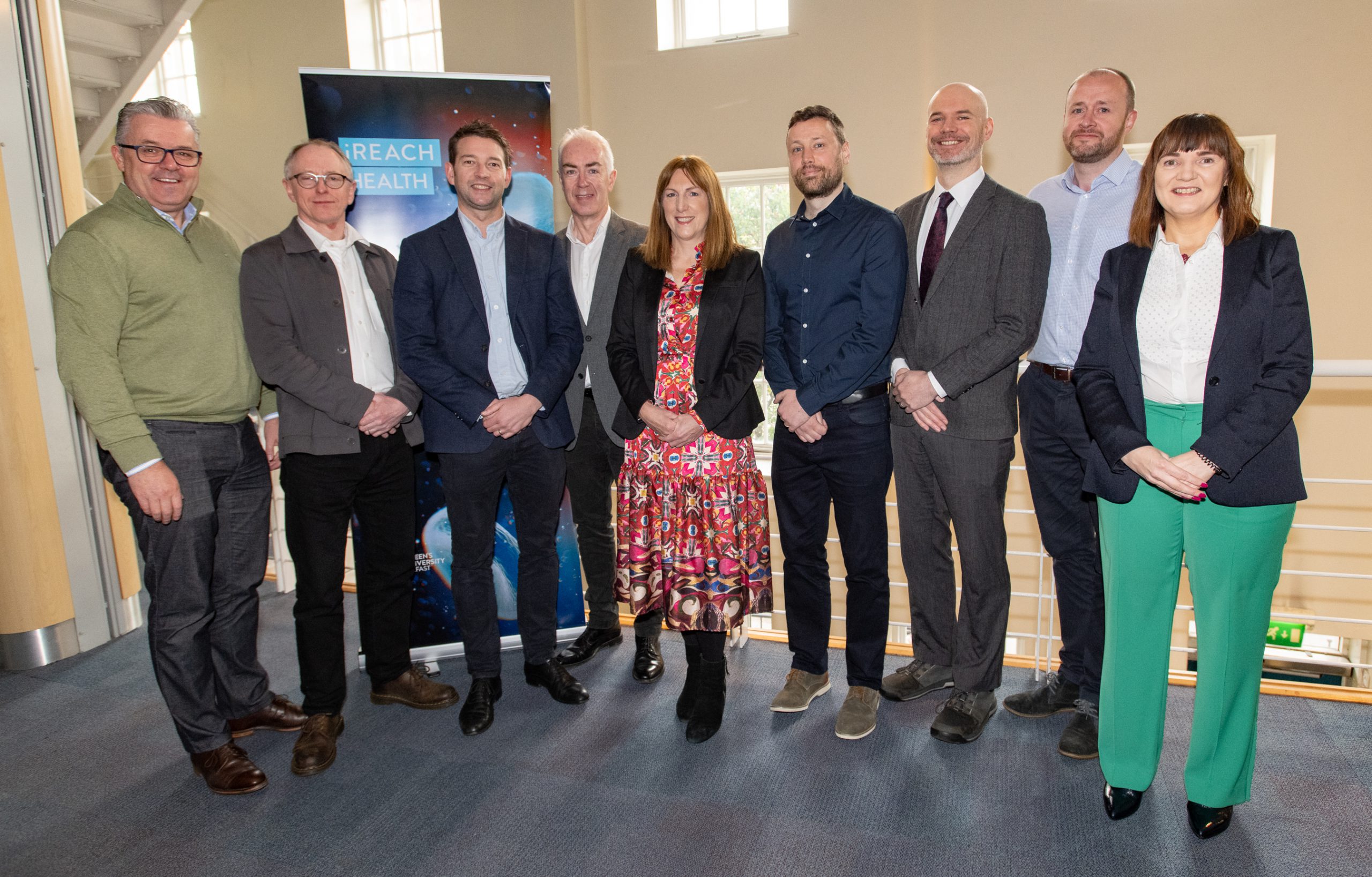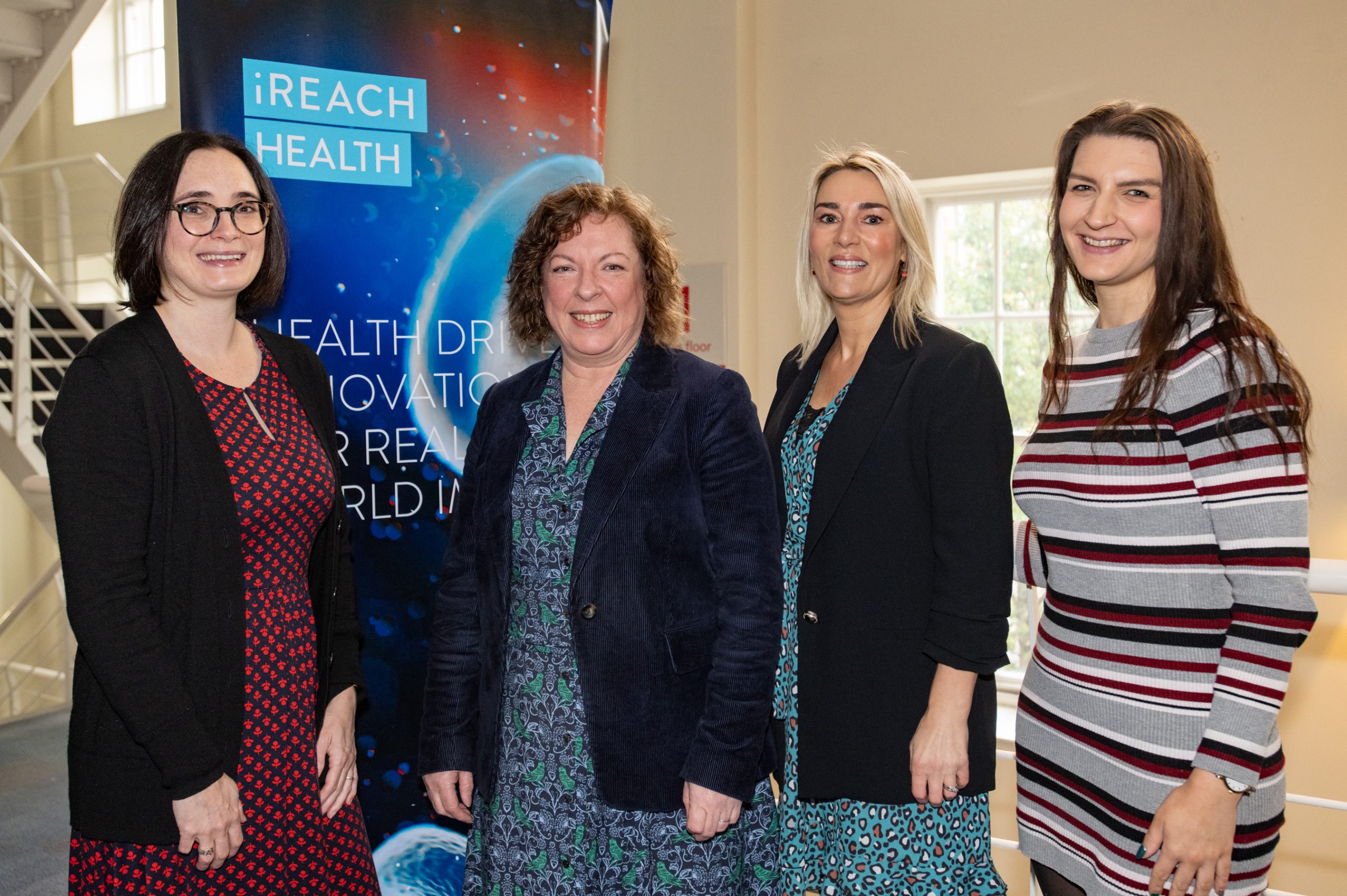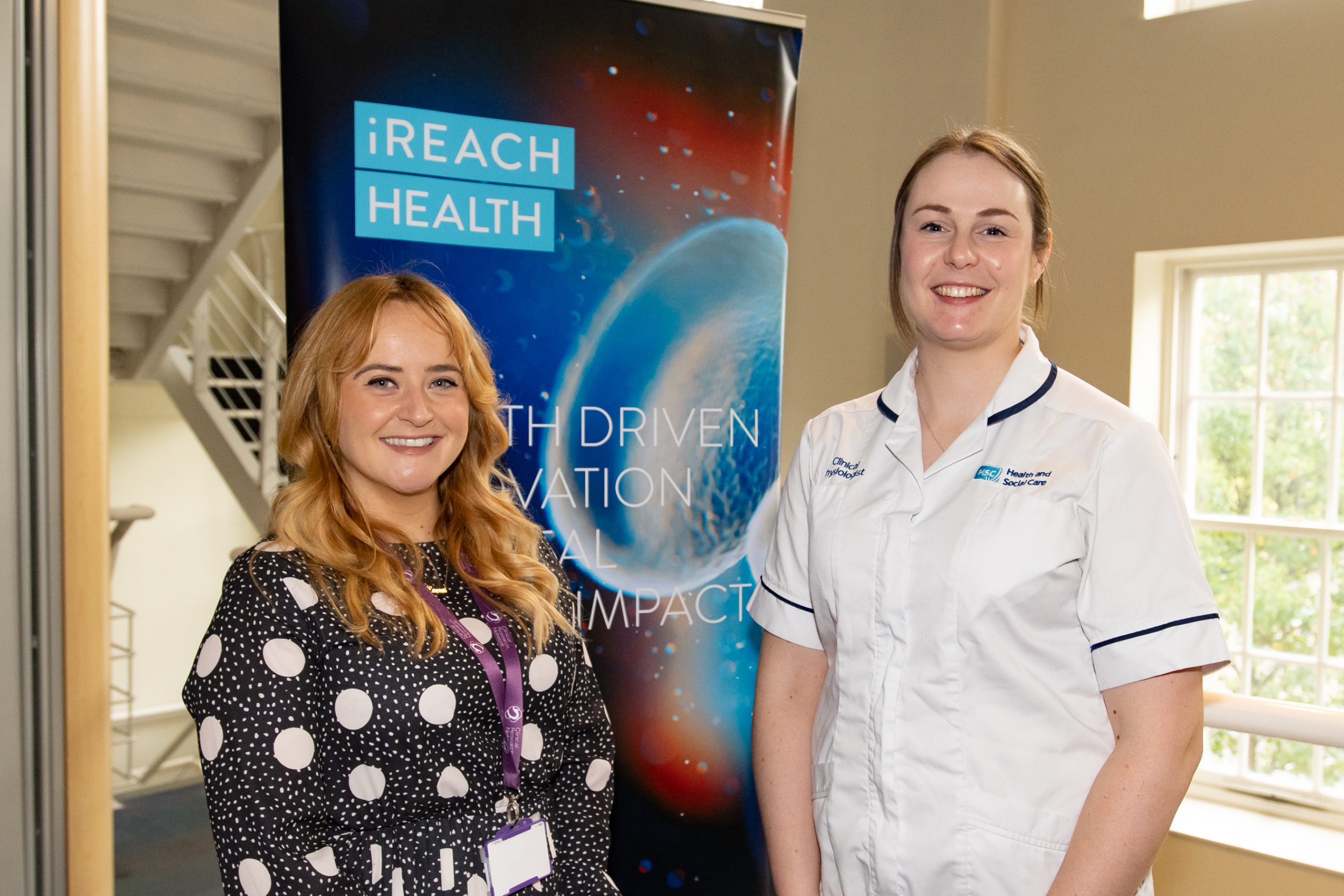 Keep up to date with iREACH Health's Progress here: Belfast Region City Deal at Queen's (@QUBCityDeal) / X (twitter.com)
Back